エッセンシャルオイルマウスウォッシュ、バニラミント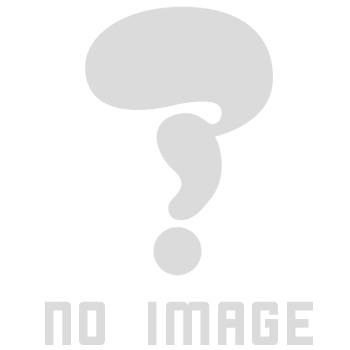 (0)
商品詳細
Since 1972 With Peppermint, Rosemary, Lavender, Cinnamon and Lemon Essential Oils Alcohol-Free Fluoride-Free No Sulfates No Artificial Preservatives Vegan Non-GMO Project Certified Gluten Free Cruelty-Free • Not Tested on Animals Advanced Botanical Fingerprint Technology The Genius of Mother Nature in Every Bottle, Just as She Intended Naturally Refreshing, Moisturizing and Nourishing Mouthwash No Artificial Flavors, Colors, Sweeteners or Dyes Made with Natural Essential Oils and Plant-Derived Ingredients that are Invigorating and Taste Great! Nature's Answer Vanilla Mint Mouthwash is designed to saturate all of those hard-to-reach places to leave your mouth clean, moisturized and fresh. No burning or stinging. This premium formula has been developed to cleanse your mouth of odors with nature's powerful botanicals and essential oils. Each ingredient has been carefully selected for its naturally effective benefits. Enjoy fresh vanilla mint taste as you defend against odor-causing dryness. This refreshing blend of aromatic essential oils and botanicals keeps your breath fresh and clean all day long.
使用方法
Shake well before each use. Adults use full strength. For children 12 years and younger, dilute with a little water if desired. Use after brushing your teeth with Nature's Answer toothpaste. For effective breath freshening, it's gentle enough to use throughout the day as needed. Vigorously swish a capful of mouthwash to rinse around your teeth and gargle for one minute or more. Then spit out excess. Do not swallow. Do not eat or drink for 10 minutes after rinsing.
注意点
Keep out of sight and reach of children. Do not use this product if you are sensitive or allergic to any of the ingredients. If you experience discomfort or irritation, stop using the product. Do not use if safety seal or container is damaged or missing. Only use as directed. If your condition worsens or persists, discontinue and seek medical attention. Supervise use of this product by children as necessary. Store at room temperature.
成分・原材料
Water, glycerin, gum acacia, natural vanilla flavor, xylitol, organic mentha piperita (peppermint) oil, grapefruit (citrus) grandis seed extract, thymol, organic origanum (oregano) vulgare leaf oil, organic rosmarinus officinalis (rosemary) leaf oil, organic lavendula angustifolia (lavender) oil, organic cinnamonium zeylancium (cinnamon) bark oil, organic hydrastis canadensis (goldenseal) root extract, organic olea europea (olive) leaf extract, organic citrus (limon) peel oil.
最安値比較