Women's Tea, Organic Pregnancy Tea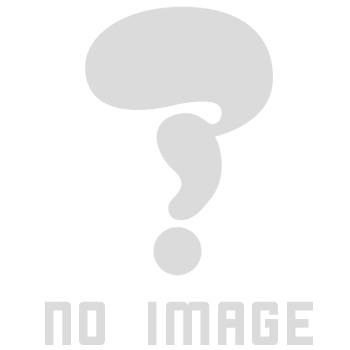 (0)
商品詳細
Since 1974 Created by Herbalists Supports Healthy Pregnancy Naturally Caffeine Free Herbal Tea Herbal Supplement Fair Trade Certified Ingredients Non-GMO Project Verified USDA Organic Certified by the California Certified Organic Farmers (CCOF) FairWild Kosher Certified B Corporation Personality - Glowing, beautiful and vibrant. Herbal Power - Traditionally used to support pregnancy and prepare the womb for childbirth. Reason to Love - Now that you're expecting, you're probably doing everything you can to nurture the new life inside you. That's why our herbalists created this blend of supportive herbs to help tone the uterus and prepare the womb for childbirth. This blend combines the herbal powers of raspberry and nettle leaves with other tonifying herbs like alfalfa to create a tea that is both pleasingly mild and minty, as well as helpful in supporting a healthy pregnancy. Taste - Mildly sweet and spearminty. Our herbalists celebrate raspberry leaf as a uterine tonic, known for its role in preparing the womb for childbirth and a staple in herbalist apothecaries for thousands of years. We source some of our favorite raspberry leaf from the Gorazde region of Bosnia and Herzegovina, where it grows in idyllic rolling hills and meadows. Picked in the wild by multi-generational family collectors, the young leaves are best when picked in early summer-at the height of their herbal power-before the fruits develop. We've Got the Right Stuff We raise the bar. The quality standard of the herbs we use is hard to pronounce, difficult to meet, and it's what makes us different, better. We're not ashamed to say it. Pharmacopoeial: It's the only quality standard our herbalists can rely on when blending teas for your health and wellness. Compostable Tea Bags - Tea bags are compostable and Non-GMO Project Verified.
使用方法
To Enjoy: Pour 8 oz freshly boiled water over 1 tea bag. Cover cup & Steep for 10-15 minutes. Squeeze tea bag to ensure maximum goodness in your cup. Enjoy 3 cups daily.
注意点
妊娠中や授乳中の方は、ご使用前に産婦人科医に相談してください。イラクサやセリ科の植物(フェンネル、ディルなど)のアレルギーのある方は使用しないでください。本品で十分なビタミンやミネラルを摂取することはできません。
成分・原材料
栄養補助剤成分表示 Serving Size: 1 Cup Brewed Tea Servings Per Container: 16   Amount per Serving %DV Calories 0   All Herbal Ingredients: Organic raspberry leaf††† [DAC]** 700 mg † Organic stinging nettle leaf [PhEur]** 175 mg † Proprietary Blend: 875 mg   Organic spearmint leaf††   † Organic bitter fennel fruit   † Organic rose hip   † Organic alfalfa leaf   † Organic lemon verbena leaf   † †Daily Value (DV) not established. ††20% Fair Trade Certified ingredients by dry weight. †††40% FairWild Certified ingredients by dry weight. **This is the pharmacopoeial quality standard we use because quality matters.All ingredients certified organic.