Gypsy Cold Care, Naturally Caffeine Free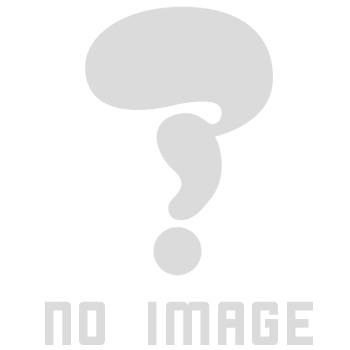 (0)
商品詳細
Non-GMO Project Verified Tea Bag & String Since 1974 Warm & Comforting Created by Herbalists Naturally Caffeine Free Herbal Tea Herbal Supplement FairWild Kosher Certified B Corporation 95% Certified Organic Ingredients Gypsy Cold Care The elder flowers used in this tea are sustainably gathered by hand by collectors throughout the wild regions of Europe. The wild lands of these areas are pristine and tremendously beautiful, but the old way of life is endangered by young people migrant to cities. We've Got the Right Stuff We raise the bar. The quality standard of the herbs we use is hard to pronounce, difficult to meet, and it's what makes us different, better. We're not ashamed to say it. Pharmacopoeial: it's the only quality standard our herbalist can rely on when blending teas for your health and wellness. Personality Nurturing and warm. Herbal Power Warms your spirit, brings comfort on cold winter nights. Reason to Love Elder, yarrow and peppermint-the foundation of this tea- are a classic European blend of herbs used for centuries. We love the aroma of the pungent, minty steam that rises of this tea. Sip slowly and let your weary body be comforted by its warming properties. Fragrance and soothing, it's one of those teas that just seem to say, "don't worry, everything's going to be all right". Taste Fragrance, mints, slightly sweet and spicy.
使用方法
To Enjoy Pour oz. freshly boiled water over 1 tea bag. Cover cup & steep for 10-15 minutes. Squeeze tea bag to ensure maximum goodness in your cup. Enjoy 1-2 cups initially, then 1 cup every three hours. Especially good with honey! Not to exceed 6 cups in a 24-hour period.
注意点
Consult your healthcare practitioner prior to use: if you have gallstones or bile duct obstruction, hiatal hernia or acid reflux; or if you are pregnant or breastfeeding. Do not use this product if you are allergic to plants within the daisy (Asteraceae) family, like yarrow, safflower, chamomile or echinacea.. Not recommended for use with children under 12 years of age.
成分・原材料
栄養補助剤成分表示 Serving Size: 1 Cup Brewed Tea Servings Per Container: 16   Amount Per Serving %Daily Value Calories 0   All Herbal Ingredients: Organic European elder flower†† [PhEur]** 350 mg † Organic yarrow flower 350 mg † Organic peppermint leaf [PhEur]** 350 mg † Organic hyssop herb 140 mg † Proprietary Blend: 560 mg   Organic rose hip   † Organic cinnamon bark   † Organic ginger rhizome   † Safflower petal   † Organic clove flower bud   † Organic licorice root dry aqueous extract   † †Daily Value (DV) not established. ††20% FairWild Certified ingredients by dry weight. **This is the pharmacopoeial quality standard we use because quality matters.
最安値比較